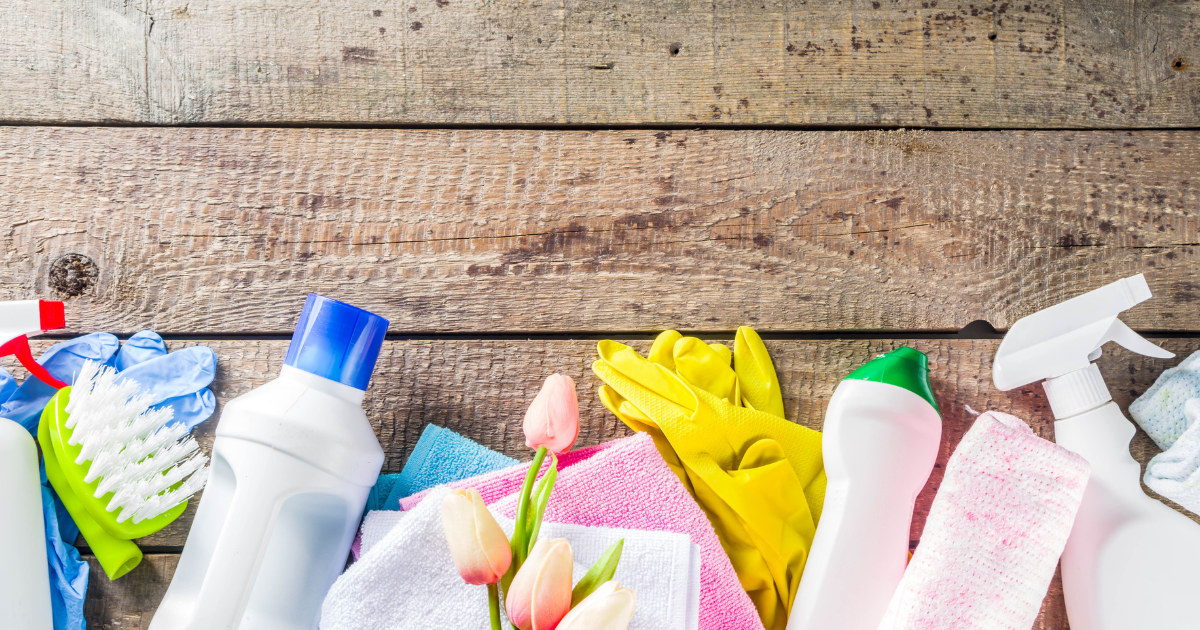 Springtime in Wisconsin is a welcome relief after a long, dark, cold winter. As the snow melts and the sun starts shining, it's the perfect time to prepare your home for the warmer months ahead. Here are some must-do tips to get your home ready for spring. Doing the following items will not only help prevent unwanted issues, but also boost your home's curb appeal.
1. Check your gutters and downspouts for any debris or damage caused by winter snow and ice. Clean them out and make any necessary repairs to ensure proper water drainage as spring rains begin. Remember, you always want to encourage water to run off away from your home's foundation.
2. Inspect your roof for any damage that may have occurred during the winter months. Look for missing shingles, cracks or leaks, and address any issues as soon as possible to prevent further damage. Be careful when doing this, please! Don't hesitate to call a local roofing professional either. Your home's roof is one of the most important, and expensive, aspects to consider. The investment in a professional opinion will always be worth it and could save you thousands of dollars in the long run.
3. Next up, it's time to bring out your gardening tools and get your yard in shape. Rake up any leftover leaves and debris, trim back any dead branches or plants, and start planning your garden for the upcoming season. This is also a great time to do a check on the grading levels around your home. Keeping the grade higher will help deter water from intruding on your basement. If you live in the Greater Madison area and you're looking for help keeping your lawn looking spotless, be sure to check out Schulenburg Lawn Care's SMART Green Lawns program. Let them know you hear about them from me!
4. Make sure your air conditioning unit is in good working order before the summer heat arrives. Change the air filter, clean the condenser coils, and have a professional inspect the unit if necessary. Now is also a great time to put a reminder on your calendar to have your furnace tuned up in the fall ahead of next winter.
5. Last but not least, give your home a good spring cleaning. Wash the windows and put your screens back in (in good practice, try to remove these for window to extend their life and allow more sunlight in your windows), deep clean carpets and upholstery, dust corners and light fixtures, and give your home a fresh coat of paint if needed. A clean and refreshed home is the perfect way to welcome in the spring season. It also happens to be a great way to prep your home for selling, too!
By taking the time to prepare your home for spring, you can ensure a smooth transition into the warmer months ahead. Make things easier on yourself by spreading these tasks out over the course of a few weeks. With a little bit of effort and some elbow grease, your home will be ready to enjoy all that the best time of year has to offer. Want more tips? Watch my social media pages for monthly home checklists courtesy of Houzz.